Jacques Lacombe leads the NJSO Winter Festival, Toledo Symphony and more
26 février 2013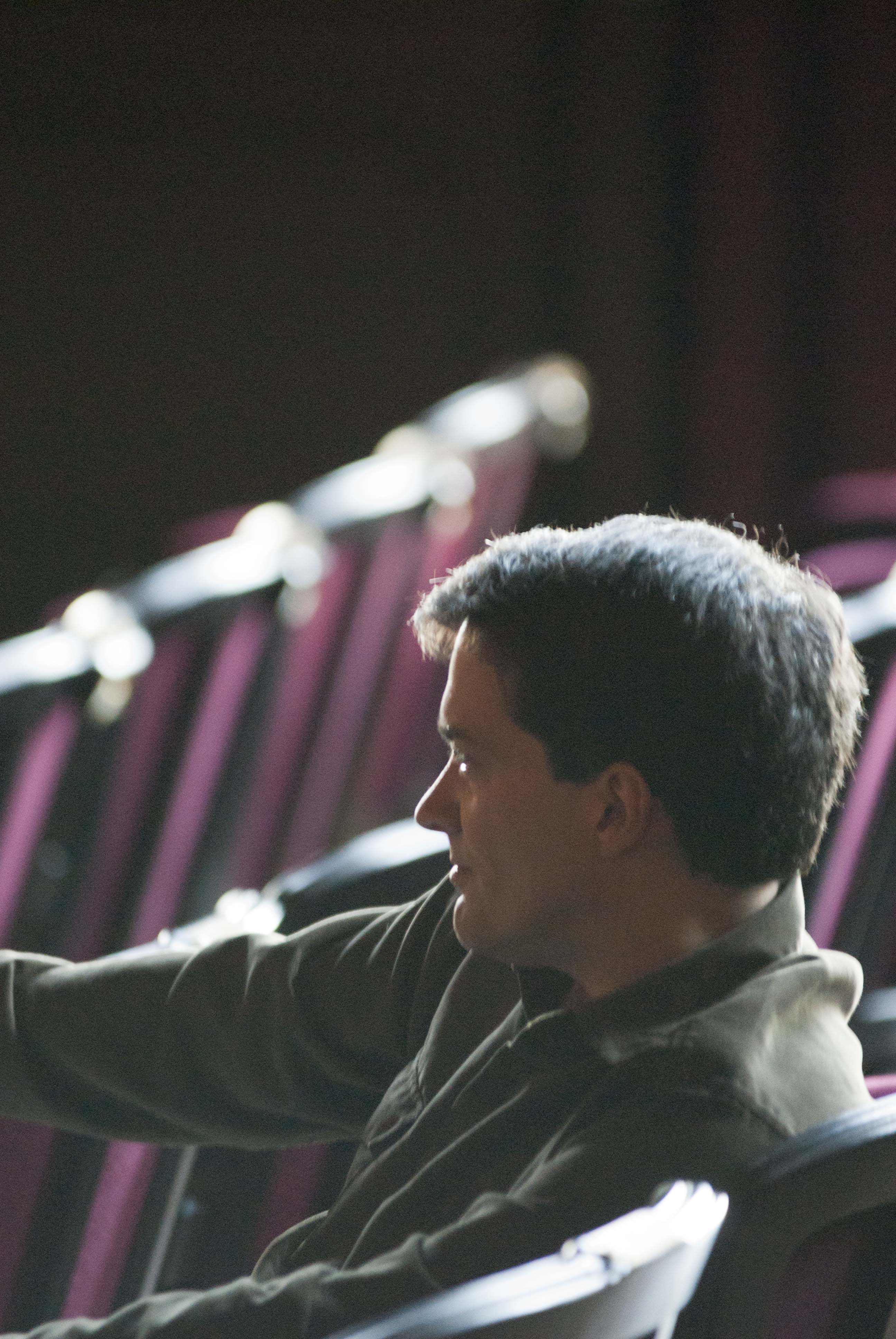 Conductor Jacques Lacombe got the New Year off to a great start with the New Jersey Symphony's annual "Man and Nature" Winter Festival:
"Jacques Lacombe, the adventurous music director of the ambitious New Jersey Symphony Orchestra, took the stage of Prudential Hall at the New Jersey Performing Arts Center here on Friday night with a mission and a microphone. Both proved assets in a bold undertaking: a performance of the British composer Michael Tippett's Symphony No. 4, a work probably unfamiliar to most of those assembled, onstage and off." - The New York Times, Jan. 6, 2013:
The NJSO just announced its 13/14 season (Lacombe's fourth with the orchestra, which recently extended his contact through 2016) featuring world premieres as part of their New Jersey Roots project, the culmination of the "Man and Nature" festival, and special focus on the music of Richard Strauss, in honor of the composer's 150th anniversary. Taken together, the season reflects Lacombe's continued drive to lead the organization in dynamic programming - an interest which led to the orchestra's participation in last season's Spring For Music Festival, watch this video detailing their SfM program, which won widespread acclaim as one of the highlights of the festival.
In the current season thus far, Lacombe has led the Montreal Symphony's season opener, worked with Branford Marsalis at the Cincinnati Symphony, and conducted Carmen with the Deutsche Oper Berlin. Next month, Lacombe joins the Toledo Symphony for Ravel's Tombeau du Couperin, Mozart's Clarinet Concerto and Beethoven's Pastoral Symphony.
Click here to read a recent CBC profile of Lacombe.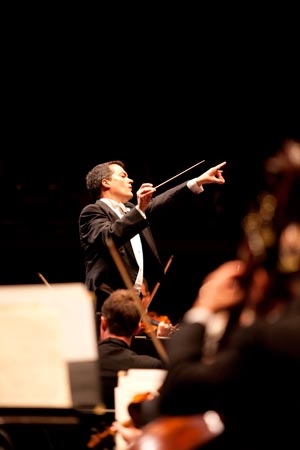 Photo : Steve Rosen