Jacques Lacombe to be Honored by the Newark School of the Arts
19 avril 2014
"Jacques Lacombe, Music Director of New Jersey Symphony Orchestra, will be honored at Newark School of the Arts 45th Anniversary Gala for his dedication and expansion of the Orchestra.
Newark School of the Arts is holding their 45th Anniversary Gala April 23, 2013 at 6 p.m. at NJPAC. Other honorees include
Dr. Clement A. Price, Historian & Rutgers University Professor,

and

Mary Sue Sweeney Price, Newark Museum Director.
In September 2010 Lacombe was appointed Music Director of NJSO and has gained popularity for his creative programming and development of the Orchestra. Under Lacombe's leadership, the multi-year "New Jersey Roots Project" was initiated, highlighting contemporary works by New Jersey composers mong other popular programs."
Read more at Local Talk News
To learn more about the event and purchase tickets (all proceeds to go to the Newark School of the Arts) Click Here.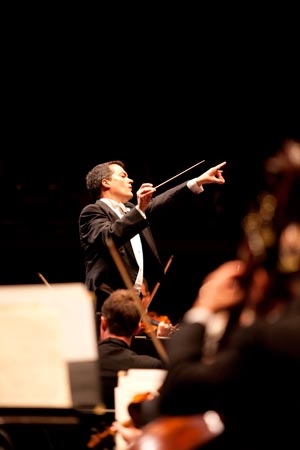 Photo : Steve Rosen